4 New Connectors in Power Automate: Merge Shuttle Service, GroupMgr, Connective eSignatures, Azure AD Identity Protection
4 New Connectors in Power Automate: Merge Shuttle Service, GroupMgr, Connective eSignatures, Azure AD Identity Protection
With four new connectors added to Power Automate today, we have reached a whopping 404 total connectors available for you! Our newest connectors meet the following business needs: routing, governance, document signing and risk management. Check out a brief review and our ratings for each of these Power Automate connectors.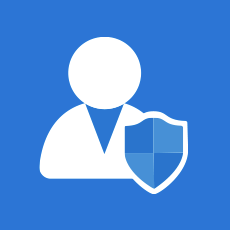 Azure AD Identity Protection
Azure's Identity Protection connector allows organizations to discover, investigate and remediate identity-based risks in their environment. This connector has no triggers and five actions:
Get the risk history of a risky user
Get risky user
Get risk detections
Dismiss a risky user
Confirm a risky user as compromised
In order to use the API, you'll need an Azure AD Premium P1 or P2 license, and if you want to leverage the riskyUsers API, you'll need Premium P2 licenses.
This is the one of only two connectors we have seen in the risk management space, both of which belong to Microsoft.
Potential Use Case
Make an on-demand flow that works with your IT's Teams channel. This could allow your IT group to research users quickly.
Build a Canvas app to embed details about user risk inside another platform.
Four stars for this one – a great tool if you have the right licensing requirements.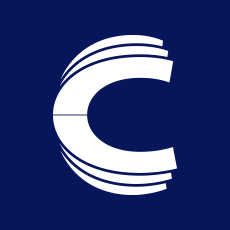 Connective eSignatures
Connective eSignatures is a document signing solution. We've seen several new entries in this space in the last month and it's starting to get a little crowded! With an influx of document signing vendors to choose from, we've tried to help evaluate each so you can make the best decision. We rated each connector based on their ability to: upload a doc, indicate where to sign, send to signers, notify when signed and notify when executed. This new player checks four of these boxes. Notably absent, though, are any triggers. Connective eSignatures offers 18 actions, though.
This looks like another good offering in document signing. Minus one star because there are no triggers!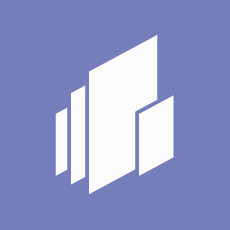 GroupMgr
GroupMgr provide tools to efficiently create, manage, browse and analyze all groups in your Office 365 environment. I'll let the GroupMgr Microsoft documentation describe the use case of this extremely valuable tool:
People love using Microsoft Teams. However, every time a team is created, a 'group' and a lot of underlying assets like mailboxes, SharePoint sites, planners and documents are created as well… Managing all this content is near impossible. GroupMgr is a governance tool which gives you that much needed overview of all existing groups, their users and related assets.

GroupMgr Microsoft Documentation
This sounds like a great tool for something you may not be aware you need! With one trigger and one action, you can kick off a flow or add an action step with this connector.
Potential Use Case
Schedule a task to review your Microsoft 365 Groups on a regular basis. Use GroupMgr to assist.
Five stars for unique use case and its potential to really streamline your Office 365 tenant.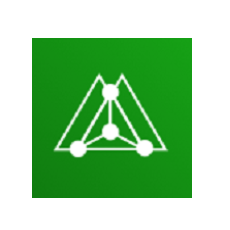 Merge Shuttle Service
While the Transport & Parking team offers a comprehensive suite of capabilities, this connector currently supports a small scope: fixed route shuttle view and edit capabilities. There are two actions:
Get shuttles data from merge service
Update shuttles data for merge service
Low rating for now because of extremely limited scope and usability.