Four New Power Automate Connectors, Including Power Form 7
Four New Power Automate Connectors, Including Power Form 7
We're excited to see FOUR new Power Automate connectors hit the interwebs today: Zenkraft, Ubiqod by Skiply, Power Form 7 and LegalBot AI Tools. Let's dive in and take a look at what each can do for your organization.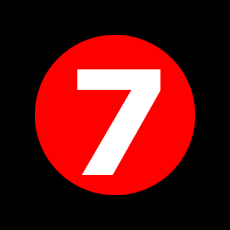 Power Form 7
This incredible connector brings together your WordPress Contact Form 7 forms with the Power Automate universe. With one Trigger and two Actions, this connector allows you to kick off a flow or take actions within other flows.
This is easily the most useful Contact Form 7 plugin ever made. When your Entry is created, your data will be sent to Power Automate where it can be used as a trigger. This trigger will pass along your form data to be used with over 400 different services without requiring a single line of code. Or, you can use any action from over 400 services and put that data directly into your Contact Form 7 submission.
Trigger:
When a Contact Form 7 form is submitted
Actions:
Submit a Contact Form 7 form
Get Contact Form 7 forms
Full disclosure: this is our connector, and we love it! Starts at just $199 a year – check it out!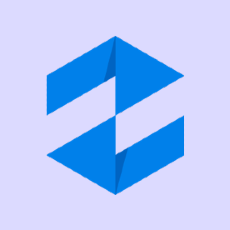 Zenkraft
This connector connects to the Zenkraft API to create, manage and track shipments from 50 different carriers. It has seven actions to help automate the shipping process including: printing labels, scheduling a pickup and creating a shipment.
We love the potential use cases for this connector. It gives you the ability to automate things that are still largely manual for many organizations that ship goods.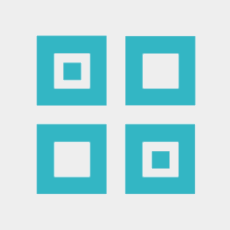 Ubiqod by Skiply
This connector deals with QR codes and Skiply connected buttons. It is simple, with only one trigger: when data is received from devices. It would be best utilized for someone already using Skiply products. There are better connects with QR code actions.
Good for Skiply customers, but a miss on the larger QR code capabilities.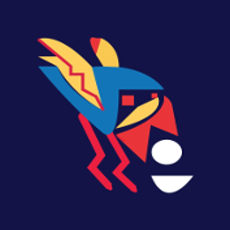 LegalBot AI Tools
This connector is designed to meet a niche market in the legal industry with specifically designed AI and natural language processing functions. I've worked with a company to help implement Dynamics 365 in the legal industry, and I know how useful a tool like this can be. This connector offers the following actions:
Translate text
Translate documents
Top keywords
Document similarity NLP
Using the AI and Natural Language Processing (NLP) tools in these actions can make manual tasks (like tagging legal documents with appropriate keywords or paying expensive translation services to convert English to Spanish or vice-versa) simpler and automated.
Even though it has a tight focus, these automation tools will be extremely helpful to the legal industry.