New Connectors in Power Automate: Recorded Future & Cloudmersive File Processing
New Connectors in Power Automate: Recorded Future & Cloudmersive File Processing
There were two new options added to the growing list of Power Automate connectors overnight: Recorded Future and Cloudmersive File Processing. Let's dive in and see what these new connectors can do.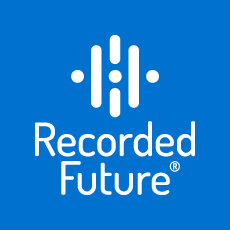 Recorded Future
This is a really unique connector that works if you're already using the company's products. Recorded future is highly in tuned to cyber threat insights and reporting that goes along with their AI metrics. This new connector brings those AI insights to light with highly targeted actions including:
Vulnerability Enrichment
SOAR API – Look up multiple entities
Recorded Future RiskLists and SCF Download
Hash Extension Enrichment
Domain Enrichment
This connector looks interesting if you've already subscribed to their products.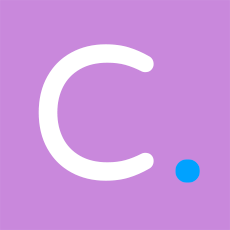 Cloudmersive File Processing
We recognized the Cloudmersive name immediately, as this company already has seven other Power Automate connectors. Their eighth addition lets you effortlessly create, process, convert and update files. This connector has actions but no triggers. The list of actions is quite complex, including 21 separate actions to take in different areas of file processing. Some of the more interesting ones include:
Trim leading and trailing whitespace from text string
Get comments from a Word DOCS document as a flat list
Extract, decompress files and folders from a zip archive
Encrypt and password protect a zip file
Another solid offering from the folks at Cloudmersive!
We really admire the Cloudmersive connectors that are currently available. They're all simple yet powerful. We expect more connectors to be created in the future! Here are our other articles about the different Cloudmersive connectors:
Deprecated Connectors (NEW)
In other Power Automate news, two connectors were also deprecated today: