New Connectors in Power Automate: SMSLink, SMSApi & AXtension Content Gate
New Connectors in Power Automate: SMSLink, SMSApi & AXtension Content Gate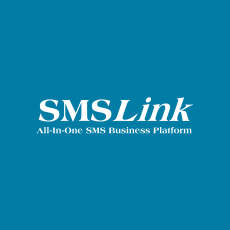 SMSLink
According to the documentation for this connector, "SMSLink is a SMS provider that provides integrated services such as SMS Marketing, SMS Gateway and Mail to SMS."
It has one action: Send SMS. While we appreciate simplicity, we are curious if there's more to come here. SMSLink is a Romanian company, and a trip to their website showed me that I need to brush up on my Romanian! I found it very difficult to find any real information about this connector due to the language barrier.
We give this connector 1.5 stars for now – we hope to see more with this one in the future!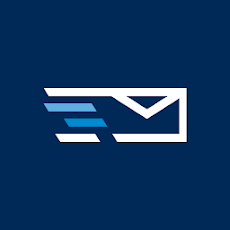 SMSApi
It's easy to assume this connector is related to the one above, but it seems to be just a coincidence that their sms connectors were released on the same day. SMSApi is a Polish company.
According to the Microsoft documentation for this connector, "SMSAPI is a global professional SMS provider and a part of industry-leading LINK Mobility Group. We excel at providing easy and powerful tools, and Microsoft Power-Up has become one of them. Use this connector to send SMS messages globaly and manage your SMSAPI.com contact database. In order to use this Power-Up, you need to have an SMSAPI.com account. SMSAPI.com is for professional use only."
Like SMSLink, this connector has one action: Send SMS. In this action, you can send with a single SMS or many in one request. Since they were released on the same day, it's difficult not to compare the two. SMSApi has good documentation and details on their website, so if we have to recommend one over the other, it's this one!
Three stars for this connector.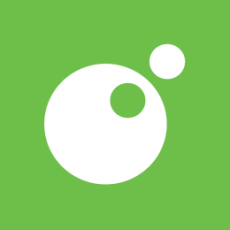 AXtension Content Gate
This connector's documentation describes how "AXtension creates a single point of truth for the content in your organization across Microsoft Dynamics 365 apps, by having all relevant content displayed in one overview, in one click."
AXtension is an ISV for Microsoft Dynamics that works with both AX and CRM based in the Netherlands. They have an impressive website and seem to be really great at bridging the gaps between AX and D365. However, we were a little disappointed at the simplicity of this connector as well. There is one action: Store Content. This is a connector for users who already have their Content Gate product. I'm sure this will be a win for their current customers, but if you're not one of them, you can skip this for now since this connector doesn't solve any business problems on its own.
Two stars, more for current customers of their Content Gate product.