New Connectors in Power Automate: Zanran Scaffolder, Poka, PDF Blocks & FORCAM FORCE Bridge
New Connectors in Power Automate: Zanran Scaffolder, Poka, PDF Blocks & FORCAM FORCE Bridge
Another Friday, another big set of changes and additions to Power Automate connectors! Today, Power Automate added four new connectors: Zanran Scaffolder, Poka, PDF Blocks & FORCAM FORCE Bridge. Let's take a look at each of these new connectors and explore what they can do for your organization.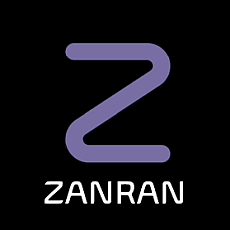 Zanran Scaffolder
The Zanran Scaffolder connector allows you to extract tables and text from PDF or image files. Tables are extracted as Excel or XML, while text is extracted as XML. Some good use cases listed in the connector include reports like financial statements, scientific papers, or brokers reports.
PDFs are notoriously difficult to extract data like text and images from, so having this connector can strengthen your organization's automations.
This connector has 5 actions:
Upload Document
Get Status
Download results as Zipped up XML files
Download results as XLSX
Download results as a ZNR file
Three stars for this new connector.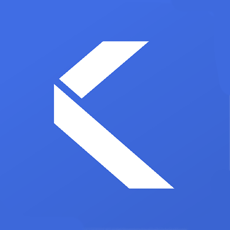 Poka
The Poka connector documentation doesn't describe much of what it does, simply that it "contains a list of triggers that allow you to interact with the data in your application." Upon further investigation, it seems that Poka offers a fully integrated platform to increase performance support for the factory floor, namely with training and ongoing learning opportunities. It focuses on four parts: knowledge management, skills management, communication and forms. It's part LMS, part Yammer.
The connector has great use cases for current Poka customers. It looks to be a slightly complicated piece of software to implement – so if this fits a need at your organization it's worth a look. Now, let's talk about the connector functions. It claims to have a "list of triggers." However, there is only one listed in Microsoft documentation: "Add a Poka Trigger."
Two stars in its current state, but we think there's more to come and reserve the right to readjust as new triggers and actions may roll out!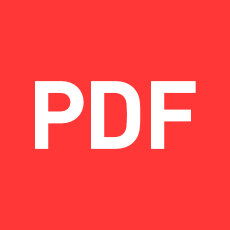 PDF Blocks
It's always fun when two connectors released on the same day do similar things! While the specific actions differ from the Zanran Scaffolder connector, their overall function is definitely similar. PDF Blocks gives you the ability to break down and take actions to PDFs. We've seen similar actions in other connectors, which lets us know there's a definite demand for working with PDFs.
The connector has 10 actions including:
Rotate pages in a PDF
Add a watermark to a PDF
Add a password to a PDF
Merge PDF documents
Reverse the pages of a PDF
These are pretty standard PDF change-related actions, but we love how simple it is. Now, if you like this (like we do), your next step is probably to click on the link to their website provided in their Microsoft documentation. This takes you to a wonderful landing page full of exactly how to configure flows using their connector. WHAT?! This is amazing. I literally couldn't believe all of the time and effort this company put into Power Automate.
Four and a half stars for PDF Blocks! I'm still impressed by their website documentation!!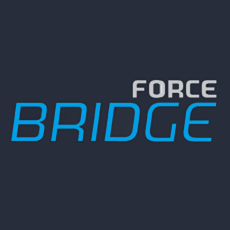 FORCAM FORCE Bridge
Citing the Microsoft documentation on this connector, "FORCAM FORCE is a IIoT platform solution for data driven manufacturing. It supports manufacturing companies to significantly increase their productivity. Its semantic data layer creates a uniform production data model and connects the shop- and top floor. The platform's open web interfaces form the bridge to in-house and third-party applications, thus enabling the free composition and collaboration of solutions. Connect today with FORCE to empower your workforce for digital transformation." They're focused on the manufacturing industry exclusively.
Now, let's talk about actions and triggers. This connector has A LOT of both; more than what we typically see with the launch of new Power Automate connectors. There are 32 actions and 20 triggers. Sometimes less is more. The giant list here can certainly be confusing to the user building flows (for example: there are 7 separate actions to get ticket).
Two stars because of the confusing list of similar actions and triggers.