After 3+ Weeks with No Updates, Power Automate Adds 6 New Connectors
After 3+ Weeks with No Updates, Power Automate Adds 6 New Connectors
We had a long wait…. more than three weeks passed with no new connectors at Power Automate. Over the weekend, SIX new connectors were added! We're so excited to review each of these new players and let you know what they have to offer your organization. The new connectors are:
DeskDirector
HR Cloud (the 500th official connector!!)
Lang.ai
Microsoft 365 Apps Health (DEPRECATED)
nps.today
Waaila
DeskDirector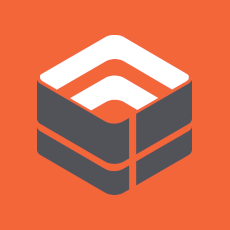 Kick off a flow using one of three triggers for this ticket tracking system for MSPs, or pick from the 16 actions to compliment your existing flow. 3 possible flows: send a notification to assigned members when a contact replies to a ticket, set up an approval flow that interacts with users, or send an email to assigned members when a ticket is created. Check out the great documentation that shows you how to set up these 3 flows.
Four stars for this IT ticket tracking system!
HR Cloud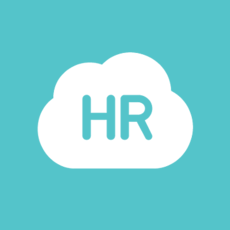 This connector has the honor of being the official 500th connector to join Power Automate! It's home page is dedicated to announcing that it is an alternative to Facebook Workplace, with similar features at half the cost. It's an interesting pitch, and I'm sure it resonates to many who are looking for that sort of software solution. The Power Automate connector lets you get information, update employee data or add employees within your existing flows. With no trigger, you can't kick off a flow – but you can use other triggers to take action on your data. Sad to see no documentation for Power Automate on their site, but ample documentation for other integrations.
In terms of connector-only functions, this is fine – but we want to see triggers!
Lang.ai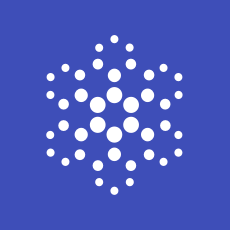 This solution is focused on customer service AI, specifically automatic tagging, prioritization and routing. The connector lets you take actions on data, but cannot kick off a flow. The platform looks interesting, but the connector has limited functionality right now, mainly returning information stored within Lang.ai. Their website integration and documentation resources are focused on Zendesk and Salesforce – there's no mention of Power Automate and how to use this connector. Good for existing customers, not sure for new customers.
3 stars for existing customers, 2 for everyone else.
Microsoft 365 Apps Health
I'm not quite sure what to write here…. but I don't want to ignore this all together, because you will see this in the list of connectors. Here is what I can tell you about this connector:
It was added on July 16th.
It was updated on July 19th.
In this morning's update, all actions were removed. If you access documentation, it is completely blank. It was also updated with [DEPRECATED] today. Sorry little connector, we barely knew ya and you're gone already!
nps.today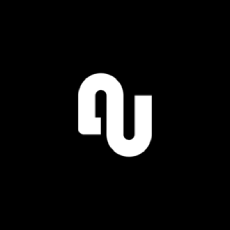 Ooooh how interesting! A connector all about Net Promoter Scores. Using this, you can kick off a connector when any new response is received, or when a member is added to a campaign. You can also add employees or send surveys with the actions. A highly useful and well-built connector!
Sadly, their website seems to be massively under construction and navigation doesn't work. Pages like Integration and Support take you back to the home page. We'd love to dish out a 5-star rating, but for now, since it's difficult to find documentation and general information, we're steady at 4 stars.
Keep an eye out, this one will likely bump up to 5 stars!
Waaila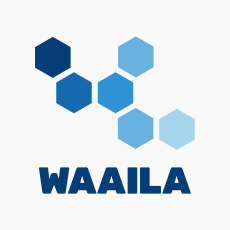 This connector is all about automatic data quality monitoring, focused on preventing scenarios caused by poor data quality and measurement. The site has good documentation on use cases, but they're for the broader software and not for Power Automate flows. When we look at the connector itself, though, its use seems much more limited than their documentation entails. You can get data from Waaila: access tokens, depots and Testsuite details. Only a good connector if you're already a customer – and even then, you're limited with what you can do. For a company focused on automation, I was hoping for more.
2 stars.