Power Automate Connectors News: 9 New Connectors Announced!
Power Automate Connectors News: 9 New Connectors Announced!
'Twas 3 weeks since an update
And all through Reenhanced,
Not a connector has been updated,
No new ones released.

When what to our wondering eyes should appear –
But NINE (9!) New connectors!
And changes galore!

On task generation,
On document rendering,
On invoice management,
On GDPR compliance,
On occupancy data,
On PDF conversion and management,
On ECM systems,
On AI and automation,
On privacy and compliance!

Now Flow away, Flow away, Flow away all!

Heidi Neuhauser, Not a Poet, at Reenhanced
I am not a poet. And I know it. (See what I did there? It's a rhyme every time! I'm a big hit with my kids.) So with no further ado, let's dive in for a short review on each of these 9 new connectors!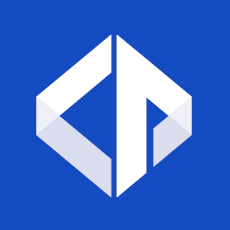 cioplenu
The first of our new connectors is cioplenu, which is all about creating tasks from external resources to support their software (which manages digital work instructions and checklists – smart documents, orders, etc).
Like we see with most new connectors, this one has one action: to create a task. And it's only valuable to cioplenu paying customers. It's OK, but nothing terribly exciting for this non-cioplenu customer.
1.5 stars for extremely limited scope and use case (for now).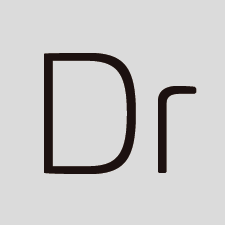 Docurain
Another Document-focused connector enters the market! As described in the Microsoft documentation, this one "allows you to insert data into your own form layout designed in Excel and output it in Excel/PDF." So, though it is technically another document management focused connector, it manages to carve its own niche within that area.
It comes with four actions:
Render a form asynchronously
Render a form
Get the processing status
Get the processing result
It's difficult to not compare it to all of the other Document generation tools and connectors out there. I appreciate how they've specialized, but other tools do this (and more).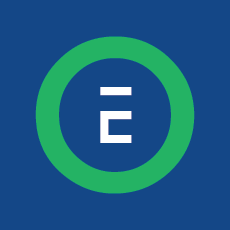 Ephesoft Semantik for Invoices
This connector and company is focused on Accounts Payable and invoices. With an action AND a trigger, this connector can be used to kick off a Flow or as an action within an existing Flow.
The trigger kicks off a Flow when "a Semantik invoice has completed a review," while the only action is to "Remove Semantik Webhook."
It seems like a good start, and I'd bet there will be future iterations to this one expanding on the actions available.

A good start, I'm staying tuned for more!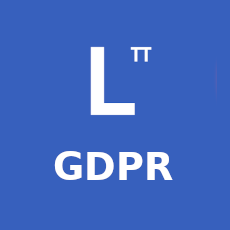 Lettria GDPR Compliance
What a useful tool this connector brings to the table! At first glance, it looks like it may be lacking – with only one action. But what an action it is! Analyze GPDR Compliance. By including this action, the tool will analyze all text data within your Microsoft apps and raise any GDPR non-compliance issues. Simple, but powerful for organizations that need to comply with GDPR.
This looks great!!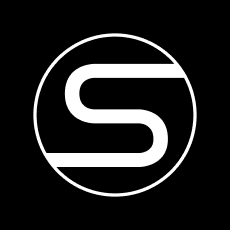 Occuspace 
This unique connector is all about occupancy data, both real-time and historical. Running this tool gives you data about how many people are in your space. Looking at it historically gives you analytics about trends related to busy time.
This seems like a highly useful tool for the right sort of company.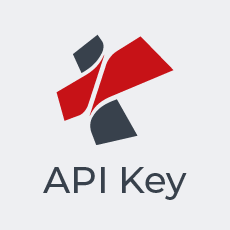 PDF4me Connect
Here's a connector focused solely on PDF conversion and management of documents. Right out the gate, they're offering a plethora of actions, from standard conversations you'd expect (HTML to PDF, PDF to Excel, PDF to Word and more) to merging, rotation and document protection.
This one looks great. We're a big fan.
Excellent tool for your PDF needs.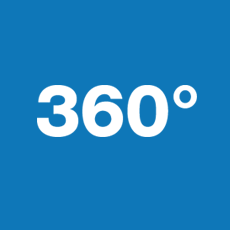 Public 360
This connector is clearly suited just to the current users of Public 360, an enterprise content management (ECM) system. Current users of the software can utilize this connector to help archive social media posts, Outlook items or OneDrive documents.
2 stars.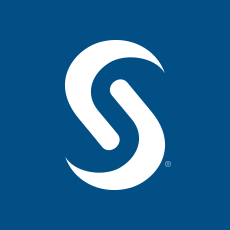 SAS Decisioning
This connector reminds me of our first one in today's review – it is simple, has one action and is only useful for SAS Viya customers. That said, the action can be quite powerful: Run step. With the entirety of the Power Automate universe at your fingertips, you can really up your AI and automation game with your decision models you've created in SAS Viya.
It's OK. Looking forward to more actions!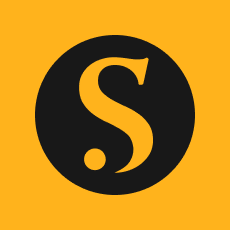 SkyPoint Cloud
This connector is focused on data and compliance, and it has both actions and triggers. With two triggers, you can kick off a flow with:
When a dataflow refresh is failed
When a dataflow refresh is completed
And with three actions, you can get items and entities from the SkyPoint platform. It seems like a solid connector.
Solid connector!
In Conclusion…
As with everyone who managed to read through the intro of this blog, I hope it won't be another 3 weeks until our next connector release from Power Automate. We certainly don't want more "Flow poetry."
Happy FLOWing to all,
and to all a Good Night!!