9 New Power Automate Connectors: An Update
9 New Power Automate Connectors: An Update
Last week, 9 new connectors joined Power Automate: Checkly, Did You Mean This, DynamicDocs, Focusmake, Meisterplan, RegexFlow Regular Expression, Replicate, Synthesia and Workin Days. Let's do a brief overview of who these new connectors are and what they can do for your organization's automations.
In this new group, there are two standard connectors and seven independent publishers. Let's start with the full, standard connectors: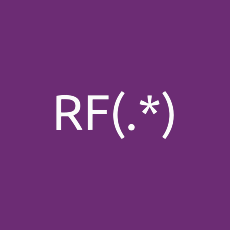 RegexFlow Regular Expression
Need help with your expression writing in flow? This is a handy connector to help you user regular expressions. The action – Regex pattern matching in the posted text – allows you to find regular expression matches in the posted body, and then returns the captured groups, which can then be named.
Four stars.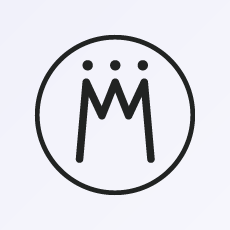 Meisterplan
Meisterplan is a portfolio-level resource management tool that helps portfolio and resource managers manage people across teams and initiatives whether your work is traditional, agile or hybrid. Use it to make confident portfolio decisions and interactively surface and solve resource conflicts.
Some interesting use cases could be:
Use the actions to import data from selected portfolios to Power BI reporting.
Use them to update project information based on the portfolio updates.
With 71 actions, you'd be hard-pressed to find something you want to do with API but can't.
Four stars – I really want to be able to trigger automation based on changes in the portfolio. If they add a trigger, this one gets bumped up to 5 stars.
New Independent Publisher Connectors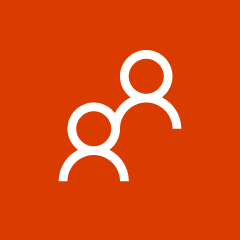 Checkly
Automate the monitoring of your APIs, JavaScript and more with this impressive list of actions. There are 68 actions around monitoring your crucial site transactions.
Four stars.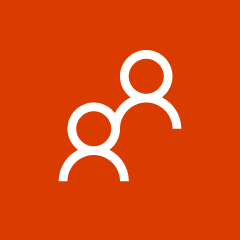 Did You Mean This
Google's famed "Did you mean this?" feature is a powerful feature to guide your users for corrections easily. This service features a fast and convenient way to embed this feature into your application. With one action, you can retrieve a suggestion for the provided text.
Three stars.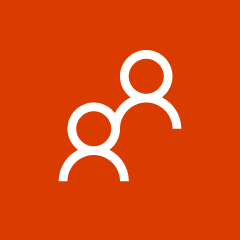 DynamicDocs
Use this single action to generate a PDF document from a template. A useful, but simple tool to help achieve greater automation within your flow. However, there are many, many other connectors that provide document template and generation solution that are more robust. I feel like a trigger would beextremely useful for this API.
Three stars.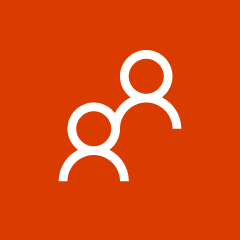 Focusmate
While the idea here for Focusmate is AWESOME, I'm not sure why you'd use a connector for it. Get partner profile and your profile, along with a list of sessions?
5 stars for Focusmate. 2 for the connector.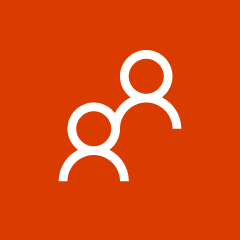 Replicate
Use these actions to inject machine-learning AI models into your flows. This connector has six actions:
Cancel a prediction
Create a prediction
Get a collection of models
Get a list of predictions
Get a model
Get a prediction
Four stars.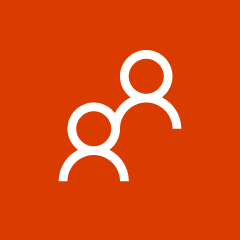 Synthesia
Trigger an automation, then use these actions to create, list or delete videos from your Synthesia studio. This connector has the following eight actions:
Create a video
Delete video
List templates
List videos
Update a video
Create a video from a template
Get template
Get video status
Addition of a trigger would get this one a solid 5 stars.
Four stars.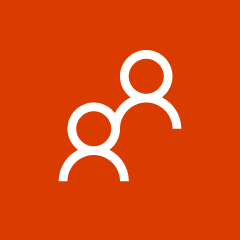 Working days
A handy connector that helps you query calendar details, such as public holidays, weekend days, working days and more. There are nine actions:
Add public holidays
Add weekend days
Add working days
Add working hours
Analyze
Check quota
Get day information
List non working days
Locating a postal address
Four stars.