Power Automate Adds 2 Connectors: Vocean & Tesseron ASM Ticket
Power Automate Adds 2 Connectors: Vocean & Tesseron ASM Ticket
Power Automate continues to add new connectors, adding these two overnight:
Let's dive in and learn a bit more about each of these new players.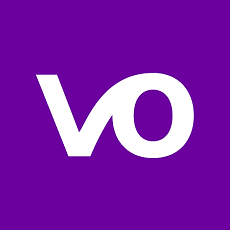 Vocean
Vocean is a software solution where users can add ideas, and then vote on them. There's a free option, with a limit of three activities a month, a basic license ($140/year) or a premium license ($486/year). Interestingly, the big difference between basic and premium is an integration with Microsoft Teams. Which you can now create by using this Power Automate connector. Hmmm..
If you're using Vocean to manage your crowdsourcing ideas and then rating them, you can add an action to your flow to get ideas or get votes. Apart from that, this connector (as initially released) doesn't do too much. We'd like to see a trigger so the act of voting highly or very low on an idea could kick off a set of automations.
3 stars for now, more if they improve it.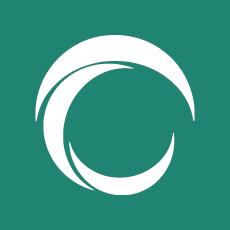 Tesseron ASM Ticket
Tesseron ASM Ticket is the ticketing area only of the Tesseron platform. I have a feeling we will see more from this company, targeting its other use cases (like knowledge base, billing, contract management and escalation management). For now, this connector covers the ability to create, search and get details on tickets. No triggers, but these actions fit some great potential use cases.
You'll need an account with Tesseron to use this connector. It costs €24.90/user/month – €39.90/user,/month depending on access needed. All three levels have the ticketing solution.
Here's a great example of one way I think you could use this connector: Your organization has a form on your website where customers can enter complaints. The submission of that form triggers a flow in Power Automate that takes the action "Create Ticket" here. A new ticket is created in Tesseron ASM. Add another action using the Teams connector to update a channel about the new ticket, with details.
4 stars.